10 years and counting! We want someone to look at us the way Salman Khan looks at Katrina Kaif – view pics
They say somethings never change and looks like it holds really true in Salman Khan and Katrina Kaif's case. The two have known each other for over a decade, have been in a relationship on and off, say for that matter they are still considered as 'ex lovers'. Yet, that doesn't change the love and respect they have for each other. Yes, their personal lives are no longer linked to each other, they are not each other's better halves but the minute they come together, you know there's going to be some magic. Whether it's the way how Salman looks at Katrina or just how he pulls her leg to make sure she doesn't stop smiling. I mean, I really don't remember when was the last time Katrina was uncomfortable in Salman's company. Was there any such day? He perhaps makes her feel the most comfortable by just being around. 
Here, we have compiled a few pictures that sums up Salman's eye-to-eye journey with Katrina over the last 10 years. Check em' out and we bet you would want a guy who looks at you the way Salman looks at Katrina Kaif: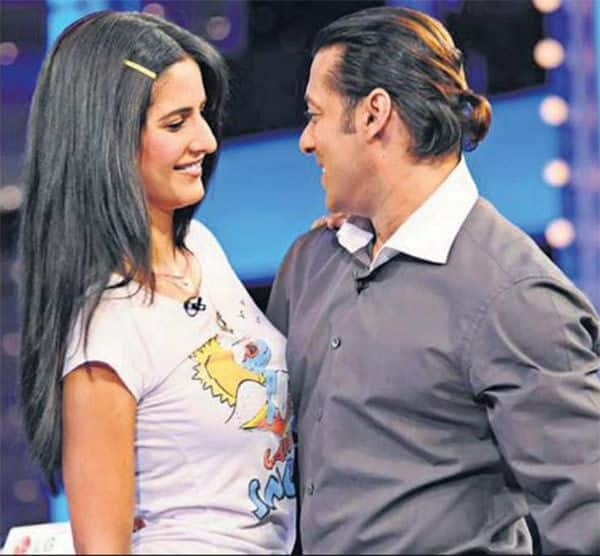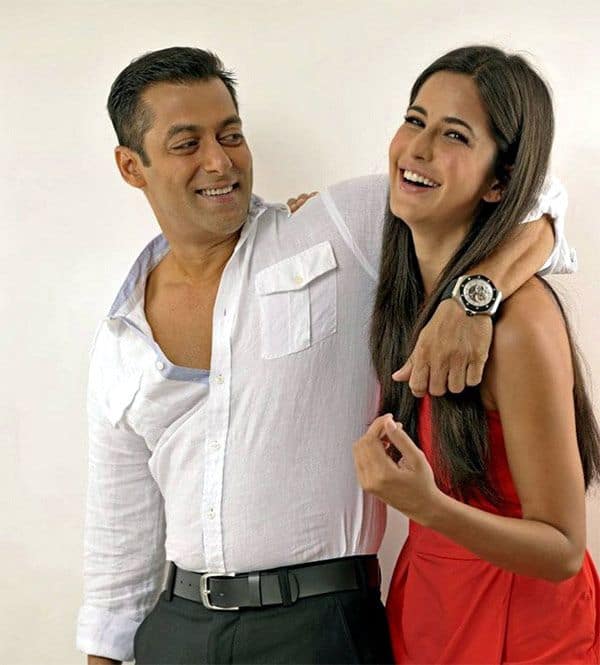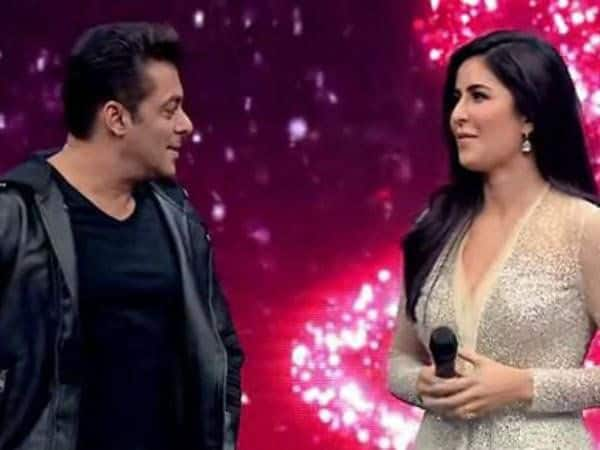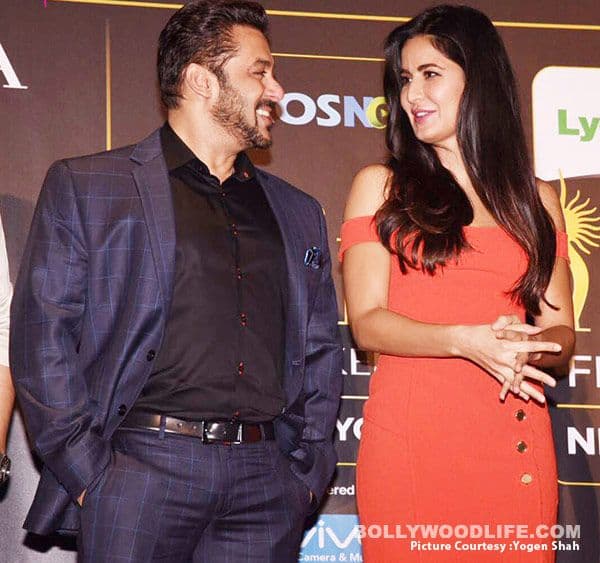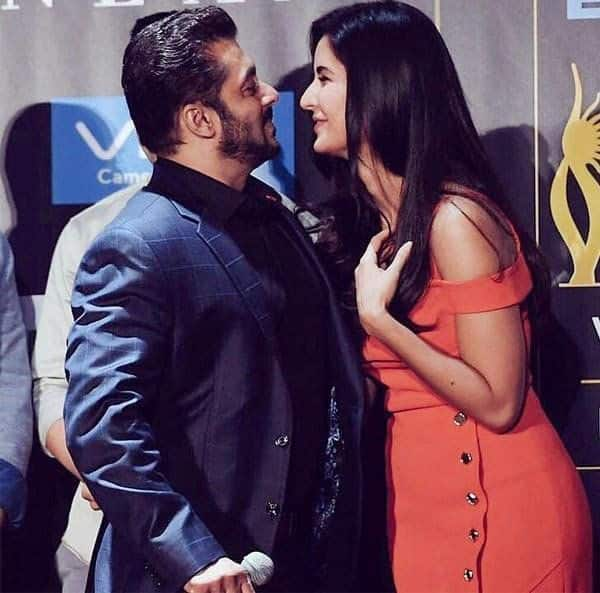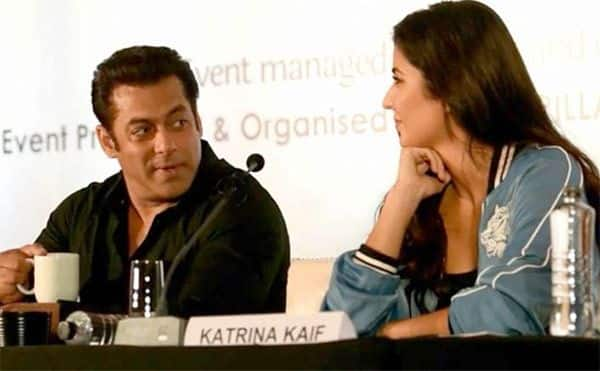 When Katrina was recently asked what is that one thing that draws her close to Salman, she had said, "We all know that Salman has the kind of heart that loves to help people. But for me, the greatest strength that he was to me was that he didn't try to make things different for me, he encouraged me every moment to stand up, find my own feet and work hard. He always had a lot of belief in me."
Salman and Katrina are currently in the USA busy with Da-Bangg Reloaded and it goes without saying, they are painting the town red with their effortless chemistry. After all, it's all in the eyes, you see!